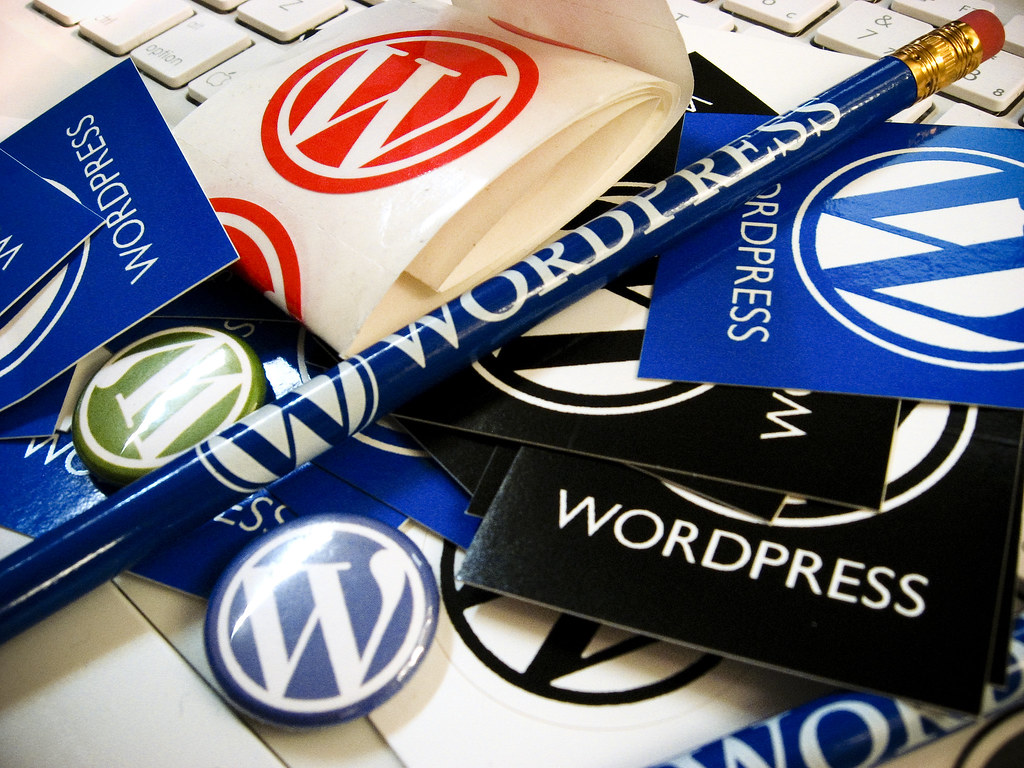 A web host is a service that allows a website or a web application to host on a computer system, called a web server. For example, when a visitor wants to go to a website, they enter the domain name in the browser's search bar. The browser then sends the connection request to the web server, which then delivers the web pages to the browser so the visitor can see them. The web server can host all types of content, such as HTML pages, multimedia media files, graphics, and more.
There are different types of web servers or web hosts. We are going to discuss each of them in brief below.
Shared WordPress hosting
In shared WordPress hosting, several websites are hosted on the same web server. Shared WordPress hosting is secured by the web hosting provider, it is affordable, and it comes with 24/7 support. The major drawback of shared WordPress hosting is that putting up several websites on the same web server may slow down your website too (the server's resources get distributed). Second, it is not as flexible as dedicated hosting.
Dedicated WordPress hosting
In dedicated WordPress hosting, all the resources of a web server are dedicated to your website. This type of hosting is more suited to large websites with high traffic. Dedicated WordPress hosting is best for large businesses, comes with excellent database support, offers unlimited support for any software you may want to run in conjunction with your website, has excellent email support, and offers full root access to the server. The main drawbacks are that it is expensive (because the entire server is dedicated to your website and applications) and requires a whole set of different skills to set up, run, and maintain.
Managed WordPress hosting
Managed WordPress hosting is a type of premium web hosting that caters to WordPress websites only. WordPress.com is a type of managed WordPress hosting. Here, the latest version of WordPress is installed automatically, and the service provider performs version updates themself. Caching is provided for improved performance. File access is restricted, enhancing security. Backups are done automatically and daily. SSL certificate is integrated into the website. You can even migrate the website with a single click. The main limitations of managed WordPress hosting are it does not support multisite networks. Second, some plugins are not allowed. If you are a new WordPress user and don't have tech skills, we recommend you go for Managed WordPress hosting.
Virtual private server WordPress hosting
In virtual private hosting, virtualization technology is used to split a single web server (physical machine) into several private servers, which can host websites separately. Some websites have grown too large for shared hosting, but the cost of a dedicated server is still very high. A virtual private server or VPS offers a dedicated hosting experience without the high associated costs for such websites. In addition, a VPS provides more performance, security, and reliability than a shared server. Plus, unlike a shared server, you don't have to share CPU, RAM, bandwidth, or disc space with another website.
Free WordPress hosting
Free hosting is a type of shared hosting where you don't have to pay any hosting fees. It is suitable for blogs or those who want to try coding or website building. Some companies offer free hosting. The catch is these companies will put up advertisements on your website, and you can't do anything about it because it was free in the first place. In addition, free hosting comes with minimal features, resources, and support.
Conclusion
As we've discussed, the best type of hosting for a WordPress website is managed hosting, where the web host takes care of the significant functions. However, the other hosting services also have particular advantages (and disadvantages). Therefore, you should speak to your website administrator before choosing any hosting plan.
Some of the popular web hosts are
If you are looking to build a new WordPress website and are in this dilemma, feel free to contact us, and we will help you decide what type of web host to choose, among other things.