There is an old saying – don't tell me, show me. And it applies to e-commerce very well. The number of e-commerce websites built on a platform is a good indicator of how suitable that platform is for hosting e-commerce websites. Many popular e-commerce websites are hosted on WordPress such as Walmart, Dell, IKEA, The Home Depot, Target, Lenovo, and others.
Though millions of websites use WordPress, there are still many people who haven't taken to it, including ecommerce websites. But once you see how easy it is to set up and run an e-commerce website on WordPress, we are sure you will change your mind.
WooCommerce and e-commerce- a match made in heaven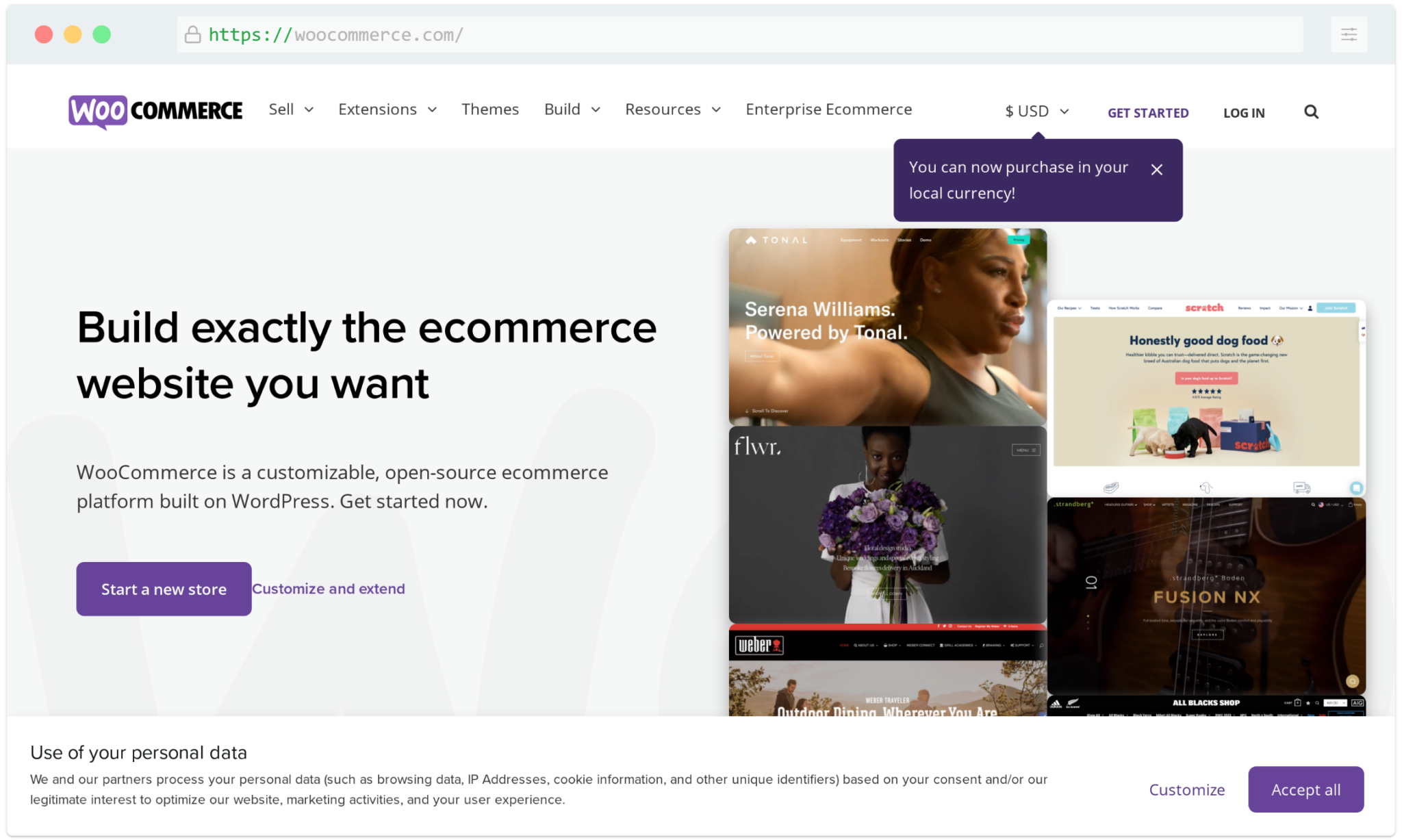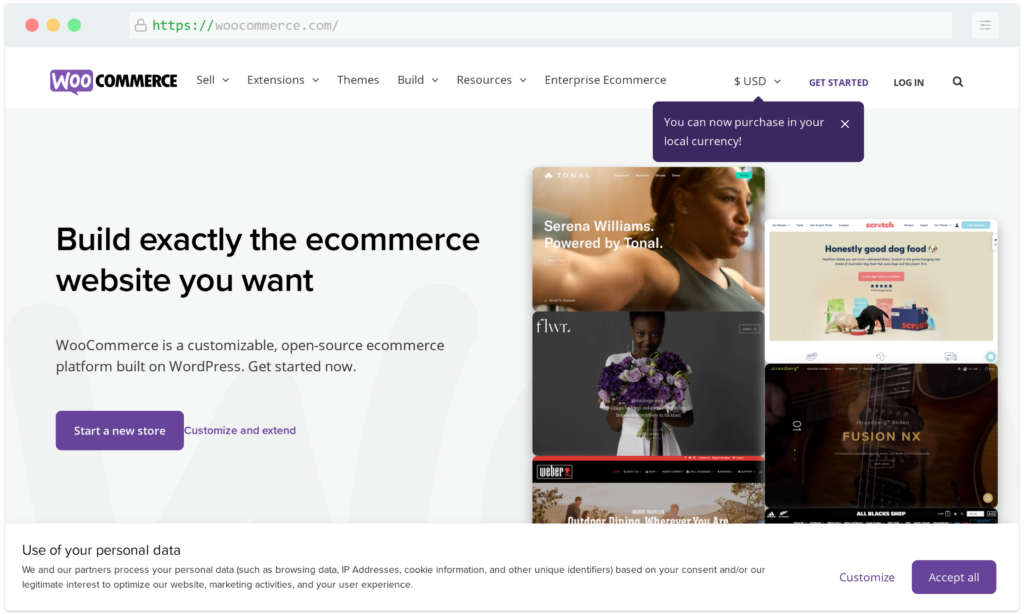 WooCommerce is an open-source platform to build an e-commerce website on WordPress. Currently, about 2.3 million e-commerce platforms on WordPress use WooCommerce. New e-commerce entrepreneurs will find WooCommerce particularly helpful thanks to its ease of use, features, and flexibility, including tools for secure payments, taxation, inventory management, and shipping integration.
WooCommerce also has features for customer engagement, updates on delivery and order tracking, and more. Consequently, it is not a surprise that WooCommerce powers 99% of e-commerce platforms on WordPress. There are a number of other reasons why WooCommerce is the platform of choice.
Why are e-commerce websites being built on WooCommerce?
WooCommerce is free to use (though there may be a fee for using other third-party applications on WooCommerce).
It has, literally, hundreds of extensions to make your e-commerce website more responsive, covering payments, shipping, and more.
It is supported by a strong developer community. If you want to make a specific change to your WooCommerce website, you can always find a developer who will do it for a fee.
It comes with a powerful analytics suite, to help you make the most of your website.
It is scalable. Your business might be small now, but it won't be so in the future. As your company grows, you would want your e-commerce platform to grow with you. WooCommerce is built to handle large numbers of shoppers, and it won't let you down in functionality.
There are many benefits to building your e-commerce website on WordPress.
Content publishing on WordPress
E-commerce websites thrive on traffic and driving traffic to your website is a function of visibility. One of the most important ways to build visibility for your website is by publishing content. Publishing content regularly is also important for search engine optimization or SEO.
WooCommerce is built for WordPress, the most famous content management system in the world. It understands the WordPress philosophy and is, therefore, built for content marketing. It can handle landing pages, product descriptions, blogs, email marketing, everything that you can do on WordPress, and then some more.
WordPress has a large suite of content publishing and SEO tools available as plug-ins for all your content publishing and optimization needs, helping you to build a powerful online presence for your e-commerce brand.
Finally, WooCommerce is geared for selling and it makes the process easier. It is fast and intuitive, and suitable for e-commerce websites of all sizes. It is also developer friendly, and can be customized for particular needs.
Conclusion
So, the answer to the question – is WordPress suitable to build e-commerce websites is, a resounding Yes! If you are looking to build an e-commerce website on WordPress, speak to us. We are more than happy to discuss your requirement and guide you on how to get the best return on your investment.